This page is dedicated to my books. For my other research, please visit my research page by clicking the RESEARCH tab above. Please send an email to mukarakaplan@yahoo.com to request more information about my books.




BOOKS
"The Economic and Financial Impacts of the COVID-19 Crisis Around the World: Expect the Unexpected" with A. N. Berger and R. A. Roman. Forthcoming with Elsevier.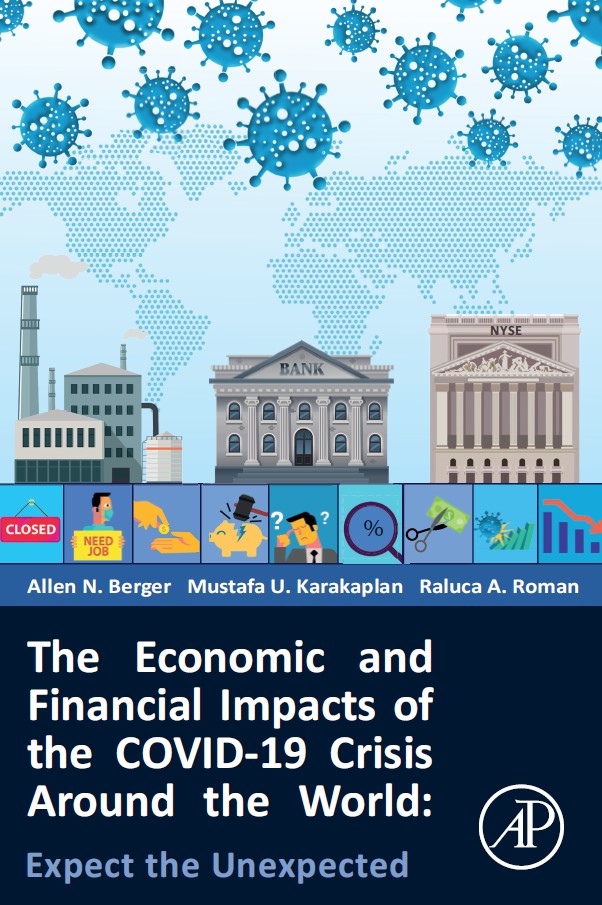 The cover of my COVID-19 book.